SAVING LIVES IN THE COMMUNITIES OF MALAWI
We are a non-profit organization with a dedicated team of volunteers working hard to deliver first aid and healthcare service to vulnerable members of the communities in Blantyre and Lilongwe.
Our projects include:
Primary Health Care (PHC),
Home Based Care (HBC) projects, and
First aid services.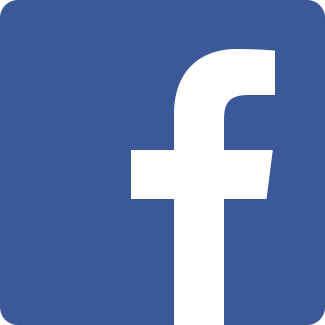 Follow us today!
---
St John Malawi is a non-profit organisation registered under the Trustees Incorporation Act 1962 of the Laws of Malawi.
---